Are you looking for the best free and paid Marketing WordPress Plugins?
Marketing is a complicated and ambitious regulation that can shape or destroy your market and business. The most powerful digital marketing strategies are not easy. There is a process of social media marketing, search engine optimization (SEO), search engine marketing, email marketing and much more to drive customers through the visitors. The field of marketing experiences needed to effectively play over all these channels is huge. That's why numerous WordPress website users try to find the marketing plugins that will definitely show up their offerings
I've collected a list of the most reliable marketing WordPress plugins that all WordPress website requires. These plugins serve all the necessities that each website user wants. First, apply it to assure that your WordPress website is optimized for marketing and that all marketing dollar spent makes you the biggest advantage of the investment.
1. OptinMonster
OptinMonster is the most stable WordPress plugin and the best creation tool possible in the market. It enables you to take email, increase conversions and subscriptions.
You can add attractive signup forms without using web developers. They also allow you to add signup forms in the sidebar, content, slide-in forms, and lightbox.
OptinMonster helps you to convert and monetize your website traffic. 1,000,000+ websites are using OptinMonster to generate their traffic into sales, leads and more in 3 simple steps:
Step 1: Create a visually stunning offer
Step 2: Target and personalize your offers with behaviour automation
Step 3: Test and adjust in real-time.
2. ThirstyAffiliates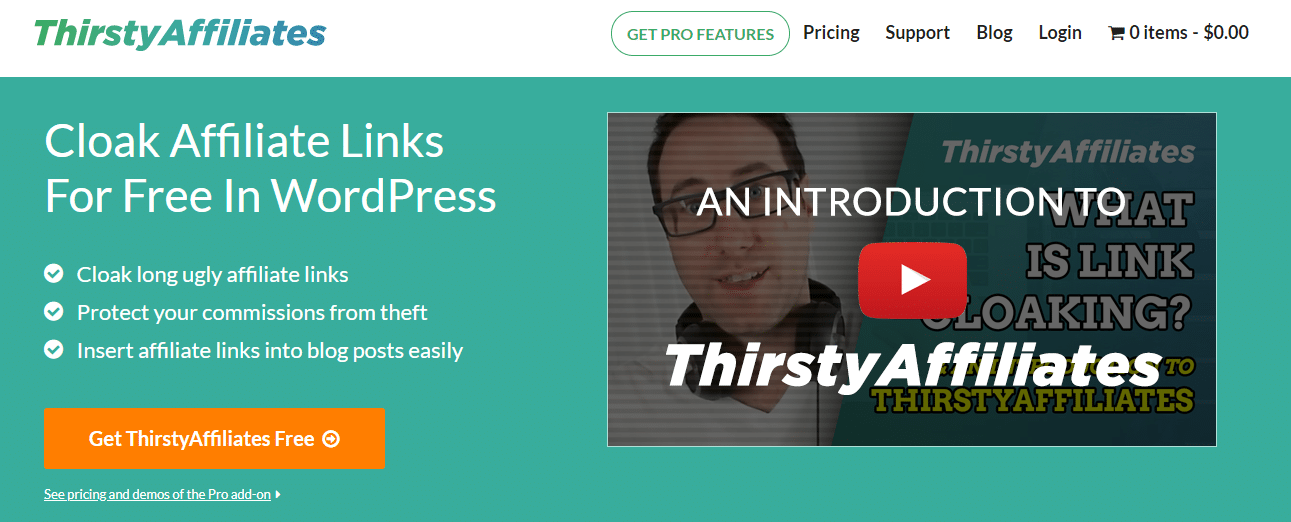 ThirstyAffiliates is the best cloak affiliate link for WordPress. They preserve your commissions from fraud and embed affiliate links in your blog posts efficiently. It is the most trusted WordPress Sites Worldwide.
ThirstyAffiliates is not just working on the mill affiliate link Cloaker. it's a designed tool for website owners or bloggers to earn money worldwide. It helps you generate more traffic, boost affiliate sales and monetize your website more efficiently.
3. WPForms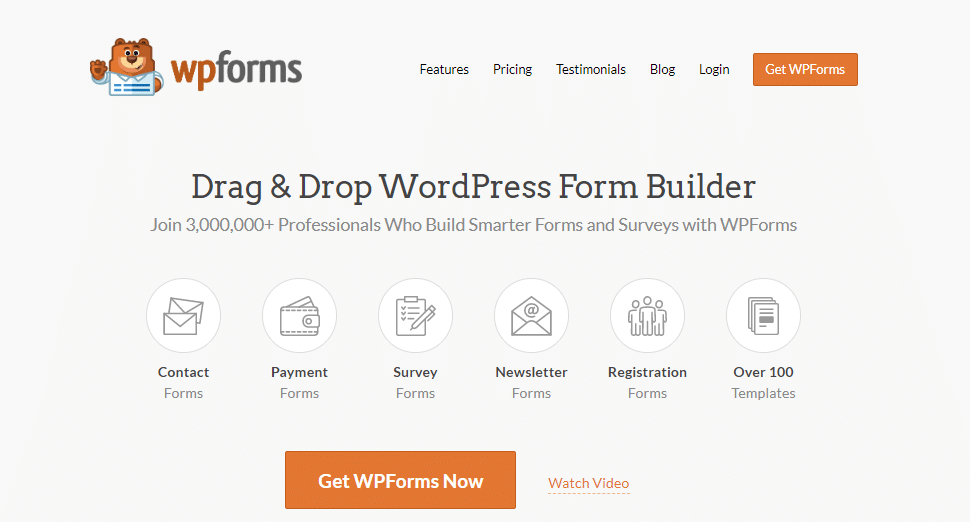 WPForms is the greatest beginner-friendly plugin for WordPress. It enables you to simply design attractive contact forms and adds them to your WordPress website.
WPForms begins with a simple to handle drag and drop form builder and able to use templates. It is portable friendly and extremely optimized for search engine optimization (SEO and speed. You can quickly build a beautiful form in a few minutes, there is no coding required.
WPForms is one of the best WordPress Forms Plugin that's secure, easy and powerful
Here are some advanced features that make WPForms the most powerful and user-friendly WordPress form builder in the marketplace.
Drag & Drop Form Builder
Pre-built form templates
Instant Notifications
Responsive Mobile Friendly
Marketing & Subscriptions
4. Revive Old Post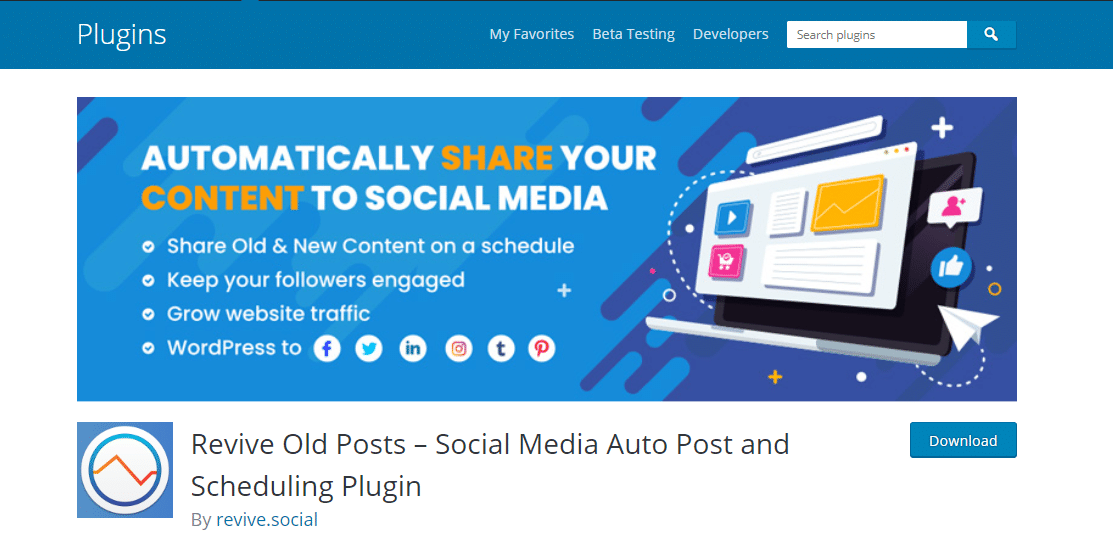 Social network platforms are an essential source to increase traffic for any kind of website. Reactivate Old Post plugin enables you to involve users on social media by sharing your content.
This plugin automatically shares your content to social media on a scheduled time, You can choose a time between posts using similar hashtags, that keeps your followers engaged, and grow your website. It is also like other social media marketing tool
Top 6 Multiple Authors WordPress Plugins
5. Subscribe To Comments Reloaded

Subscribe to Comments Reloaded is the most dominant user engagement tool on any WordPress website. It is a strong plugin that allows commenters to sign up for email notification of the following entries. This plugin adds full-featured support that your commenters can do to unsubscribe to individual posts or check every notification. It works various of the problems that concern Mark Jaquith's version, utilizing the most advanced WordPress features and functionality. It enables executives to allow a binary opt-in tool, asking customers to confirm their subscription clicking on a link they will get through email or a single click Unsubscribe.
I hope this article assisted you to get the best marketing WordPress plugins useful.
These plugins make certain to help you with taking your marketing game to the following level and help guarantee that you get the greatest showcasing value for your money.