Expanding your market at a global level can help approach huge traffic across the globe
A brief introduction
Expanding the market at a global level simply means that you are about to expand your approach at the word level. People across the globe can visit your blog and can also watch several activities happening on your blog. Blogging is a hobby but when it starts to provide you with a source of income, it becomes a profession. Well, a lot of you might know that approaching people within a country cannot help your blog to generate revenues. Another thing is that if you are presenting your work at a global level, it is obvious that you may approach a large number of people plus more profit you can earn.
For that, you have to pre-plan certain things like what would be the mode of payment, what can you upload that people may prefer, choice of the people. After you master this, you are all set to expand your market at a global level. Whether you are representing a brand or a company, it is obvious that some of the other people may find the product and services of that particular brand useful. They would buy their services and people across the globe will be left with a choice to make a decision.
Add Multilingual Functionality To Your Site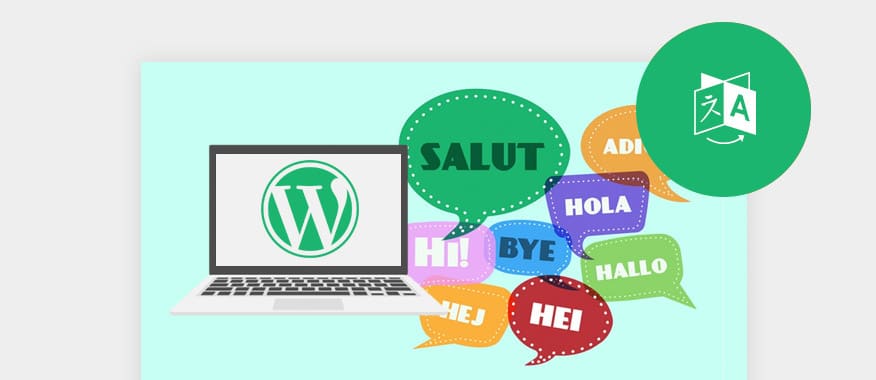 Yes, the main step to monetize your blog is to add multiple languages and answer in the same language as of the user. It is not necessary that every person across the globe speak or write English and may only know his native language. It is important to switch to tools that are available to translate the language from one to another. You need to add multilingual functionality to your site to approach and satisfy visitors across the globe. Google input tools and Google translator are way helpful in performing this action for you. Do not miss this part as you never know what happens next when you fail to reply to the visitor in his or her native language.
Today the technology has advanced so much that you do not need any expert for translating any language to you. You can simply make the best use out of the free translator tool provided by Google. Approaching the visitors in their native language can leave a good impression on them which can be helpful in the conversion of leads.
Secondly, you can opt for a separate language site that will provide the necessary information uploaded on your blog in the same language which the user may want. It is a simple but a bit costly method to choose from. When you can earn a hefty amount of income, you can switch to this method instead of using the free version of the translator tool. In the beginning, it is necessary to be patient and wait for a better outcome. You cannot become famous in one night as it takes time for that to happen.
3 Strong Reasons To Create Multilingual Blogging Website
Drive traffic at a global level: creating a multilingual website can help in driving traffic at the global level. People across the globe with different native languages would be able to understand your perspective. People prefer those websites which serve some purpose and that too in their native language. It is better to act smart and attract huge traffic to your blog. Do not sit back and wait for an automated system to create that opportunity for you. Start the action now and see the results later which would be promising.
Brand positioning: it is a strategy that is made to leave a unique impression among your visitors or users which would differentiate your brand from the competitors. It is necessary as the same strategy would always fail and would create a bias situation for the users. You need to think of something different if you are promoting the brand on your blog for which you are getting paid. You need to manage these two tasks as it would help in building trust between a brand that is promoting you and the visitors who blindly trust you.
Opportunity to showcase your product in the new market: well, as a blogger you should know that creating a multilingual blogging site is a way to showcase your product in the global market. It is not necessary that you need to stick to the same strategy to represent or promote any product in the same market. If you can promote that product in the new market at a global level, start now. People able to understand your blog content available in their native language would be able to decide on the product. You have to do this task to attract customers across the globe.
A chance to understand emerging trends: by expanding your approach at a global level, you will encounter new people. People of different nationalities would be able to comment and share their thoughts and mindset on your blog. By such action, you will be able to understand the trend which is viral at present. Narrowing your scope and active within a country won't help. People from different parts of the world may be able to review by which you can guess the preference and needs of the customers. This Is important to monetize your blog in a new market at a global level.
Apart from creating a multilingual blogging website, you can also seek the help of paid promotion. These paid promotions can bring your huge traffic within no time and can help in expanding your approach. If you are a beginner and have bigger plans so you can give it a try. Neither you need to execute any profession planning at the start nor take the burden of several responsibilities to promote your blog. You can save this time in developing fresh and trending content which would help you to generate revenue and attract bug brands to buy a promotion package on your blog.