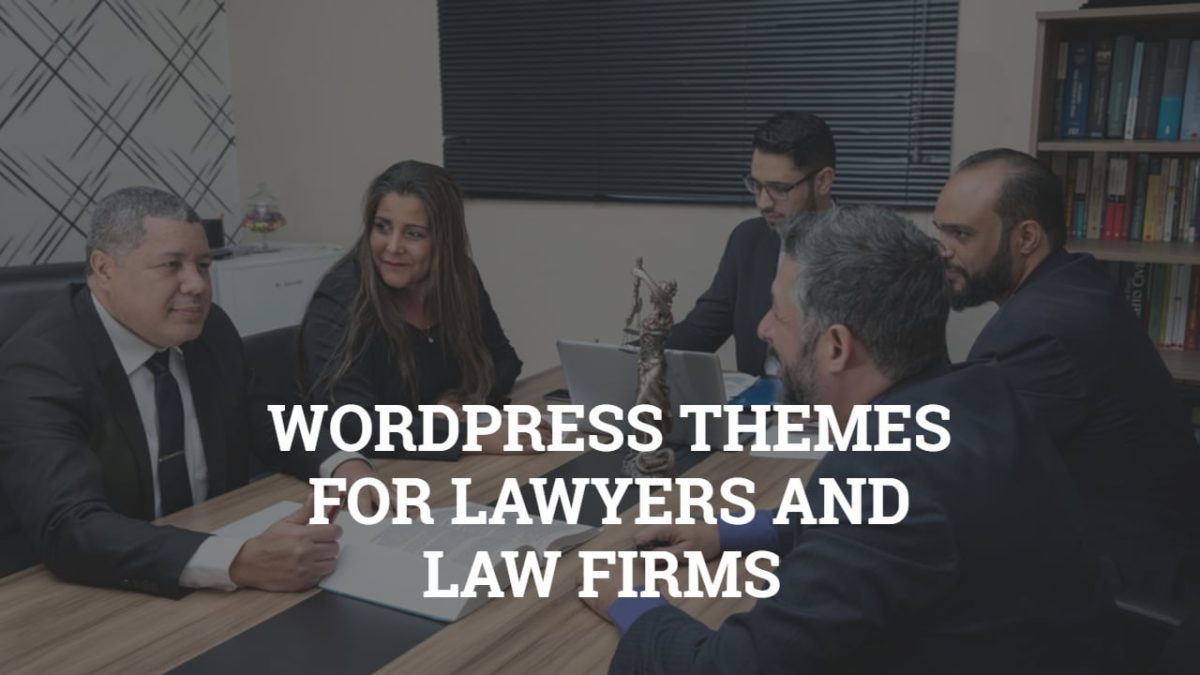 Being a successful lawyer is all about connecting with people. Also with the change in time, a website also plays...
BuddyPress themes allow you to create a community website for your company or business. You will also be able to...
Testimonial plugins allow you to understand what your viewers think about your website. This will help you to work on...