Get to know the tips for creating content that gets shared and discussed
Quality content is what makes your website or blogs successful plus also gets shared and discussed
Creating content is sometimes easy if you master in writing some best set of content in the area you master. If you think that the time you finish writing that quality content and hit the publish button, it will start driving traffic or more traffic on your site then you are wrong. It takes a lot to get your content shared and discussed. The audience does not go through that blog having quality content but doesn't appeal to them in any way. Content marketing is the hardest or toughest part and you should always take it seriously if you wish to become successful.
Go through the 20 tips mentioned below for creating content that gets shared and discussed:
Ways for getting your content read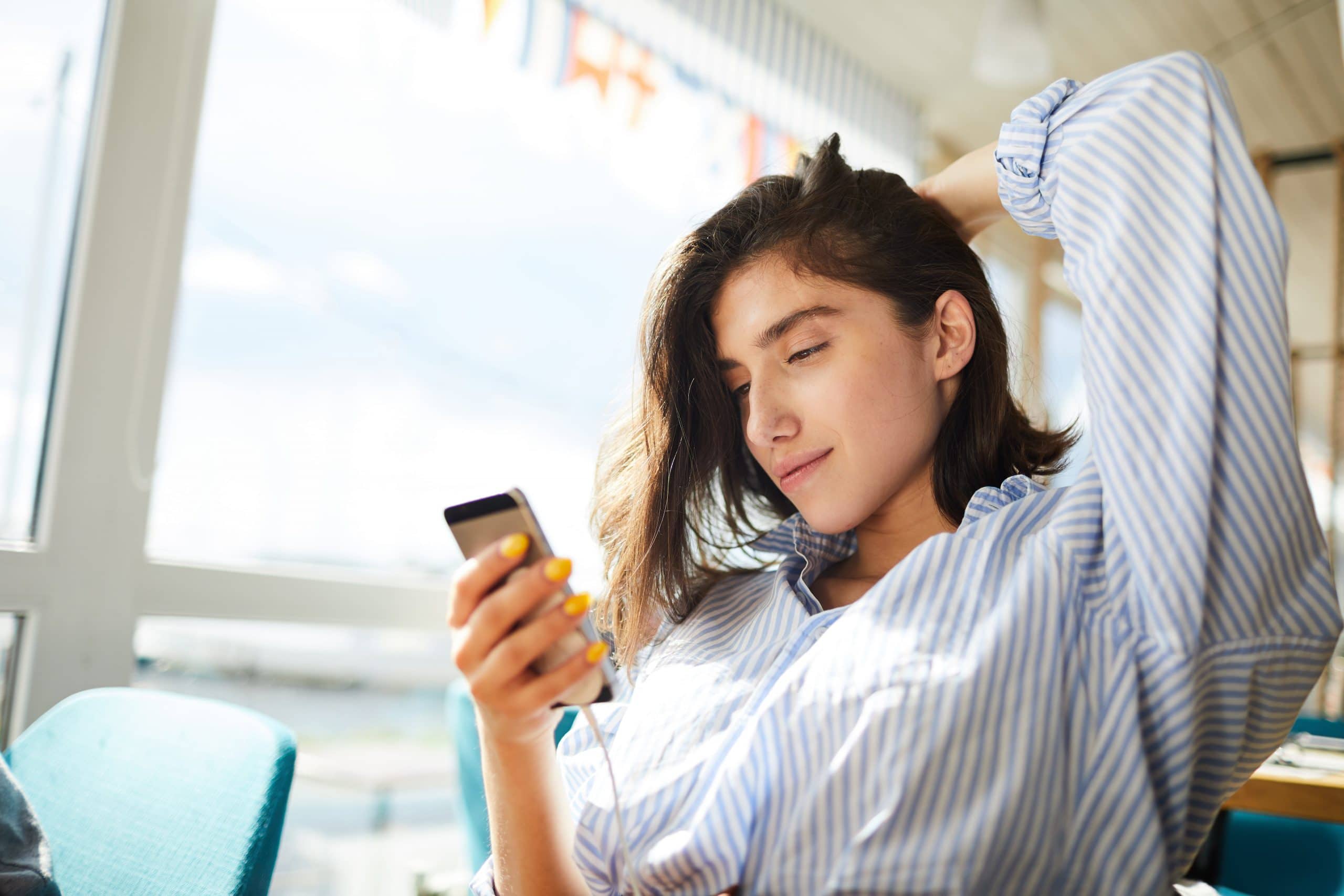 If you are reading a magazine then guess how would you decide that you will go through the article and how it is relative and useful for you?
Headline
That is what forces a reader who pulls the audience in. if your content is of excellent level but misses what is called heading, you fail.
Below are mentioned ten ways for ensuring your headline is magnetic:
Place of benefit: generally, people find those articles interesting which can teach them something useful, always frame that heading informing your reader what they would learn reading your article.
You should not always try reinventing the wheel: not necessarily, that you have to frame those headline which is out of the world as headlines such as "How To" and usually "List" oriented are the ones which people enjoy at times.
The opinion is not better than stats: if you acquire that data that can back up your main point, don't hesitate using it within your headline.
Find people over search engines: inserting more keywords in your headline is not a good choice as to if it's making your headline uninteresting and dull then will fail. You need to write to them for people over search engines.
Urgency is important: inform your readers that only have some time for acting on your information, it is a guarantee that they will go through your source of information.
Laziness is an important factor for influencing audience: people tend to skip work and remind this particular of theirs by writing a headline such as the lazy man's path to" or something like that.
Emotions can work: human beings have emotions and highlighting an emotional feeling in your headline is the best way for drawing your readers' attention.
Highlight the mistakes: people commit mistakes, so you need to frame a headline that reminds people can learn from your or other people's mistakes can draw a big portion of your audience group.
Create curiosity: most of the people are always curious and framing your headline as you are asking some sort of question will force them to go through the article.
Suspense: people go through that article which is creating suspense and forcing the people to know exactly what your headline denotes. Headings such as "How to boost SEO traffic with these five simple tricks"? can force them reading your entire article, try once.
Hope that these brilliant tips will help you create a headline encouraging people reading your article. If you face problems or trouble to frame a perfect headline, then resolve this problem by using some professional headline formula template or can try using some tool mentioned here (click the link::https://www.portent.com/tools/title-maker) which can manage this job professionally.
Now if you understand how to get your content read then let's jump on to
How to get it your content get shared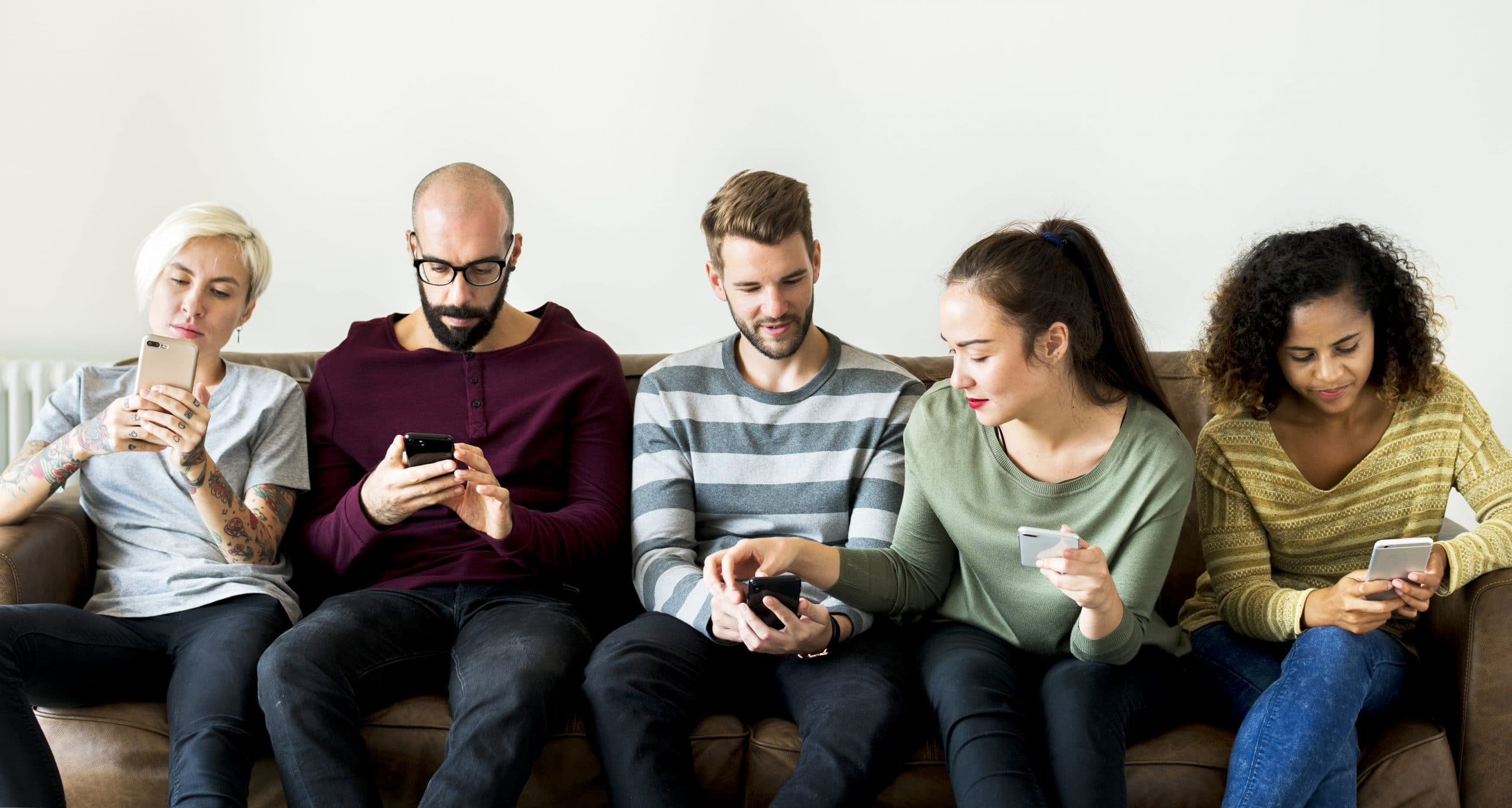 Social platforms or sites such as Twitter and Facebook should be used as they are the most preferred sites by people. If you fail to make the best use of such sites then you are losing a large group of visitors a month.
Below are 10 ways for getting your content shared on the social web:
Try minimizing too many social icons on your site: look, social buttons on your site is important as viewers or audience will try clicking them. The second thing is that if you add too many of them then it can spread water over your expectation as people skip clicking on too many of those buttons and will not risk clicking every button. Limit or reduce the total number of social buttons and add those which are useful and genuine.
Every social network is not equal: don't request your readers for promoting your content on every social site. Select those which your readers are on. Those two social sites having people trust are Twitter and Facebook.
Work on your social media accounts: social media traffic try those blogs having their powerful social media accounts. Try sparing your time to build up your Twitter account and also run Facebook ads for growing your fan page.
Try content blockers: try to put a gate right in front of your content forcing people to share it before they even go through it. Try this strategy https://www.quicksprout.com/social-media-tips/ and can try WP Lead Magnet for the same thing on your site.
WP Lead Magnet: https://wordpress.org/plugins/zoho-crm-forms/.
Request for retweet: ask with humbleness that if you can retweet then it would be a great favor for me and my team, Thanks. Try doing this which is an easy way to get your content retweet or re-shared.
Building your network: try services such as Tiberr: https://triberr.com/ for getting thousands of people sharing your quality content on the social platform.
Request your users to help you: when you finish writing your article and at the time of adding a conclusion at the end of your article, make a humble request to your users for sharing your content on the various social networks of your choice, but don't make it a habit.
Contests try this software solution such as content domination for running contests and boost the total number of Facebook fans you have without incurring anything on paid advertising.
Act social: it is not a good idea to always talk and share details about your products or services. Sometimes, you need to tweet regularly or also publish status updates on Facebook which are not based on your product or service.
Start collecting emails: you can provide a free ebook in exchange for an email address. Doing this means that you can easily share your new content via email to every user.
It must be clear how to get your content share and now it's time for discussing how and you make it turn viral.
Tips for getting your content shared at a social gathering
Once people start gossiping about your content at social gatherings, you have achieved virality. Though it's not easy it's possible.
Do you have any idea what makes anything go viral? It is not a marketing strategy but your content. Try creating content that is extraordinary and appealing which stimulates your chances of people discussing things about you.
Mentioned below are ten ways for creating extraordinary or quality content
It's quality that matters and not the quantity: there are many chances of driving more traffic by delivering quality content that is long and deep like a guide having a total word count of 30k words. Short blogs usually fail to grab more audiences' attention and driving more traffic.
Add images or graphics with your content: images and graphic which have beautiful appearance and eye-catching grab more audience' attention and the more your content will be talked about.
Storytelling works: if you talk or discuss a short story that sounds interesting and has funny characters then it is sure that the audience will not mind reading it till the end.
Don't bore your audience: do not try your luck writing essays that you used to write at schools and felt bored writing them at times. People cannot afford reading an essay and go to sleep.
Controversies: you have to make your article a controversial article that draws visitors' attention and you can try discussing hot topics such as wildfire, men are not better than women and stuff like that.
Uniqueness: unique content is always admired and worth reading as per studies. People should find your content unique and should not find it similar which can make them close your blog page immediately. Try your luck writing content on topics or issues which haven't been discussed earlier or to date.
Trending topics: the best part to draw users or visitor attention is discussing the hot or trending topic. If you succeed in framing quality content on trending issues or topics, you win.
Entertain your audience: adding funny content and images which can make your audience laugh and enjoy reading your content will help to make your blog dominance among the people.
Try adding high arousal emotions: the success of positive content is definite than negative content so adding emotions such as anger, anxiety, joy, and fear will surely go viral.
Focus on timing: you have to be confident about the time you have to publish your content. Perfect time to publish your content should be known for drawing more traffic to your blog.
Content Creation Ideas To Follow In 2019 That Makes Your Audience Crave
Final Thoughts
It is not sure that if you follow the above tactics then you will surely succeed at once but as the time will pass on, you will notice more traffic on your site than usual.
Investing in content marketing is not a matter of months but is a long-time investment and you will only see the difference after a few months or even a year. Just focus and invest some time and be patient. Wish you the best of luck.