Blogs are the best possible ways by which you will be able to share your thoughts with the world. However, you might be confused regarding how exactly to start a blog. Well, starting a blog is extremely easy. You need not require any technical expertise to start your own blog. If you have a really good idea for your blogs, then there is nothing to hold you back. While starting your blog, the first thing that you will have to do is select the right blogging platform for your blogs. 
The most popular blogging platform available to us is WordPress. It is not just a blogging platform; it is a content management system. It is extremely easy to blog on WordPress and it is also completely free of cost. However, WordPress has two versions which are hosted and self-hosted versions. If you want to use the self-hosted version, then you will have to buy a domain name and hosting space for your blog. Various domain and hosting providers are available for you. You can choose any of them as per your requirements.
Here is a step-by-step guide regarding how to start your blog on WordPress:
Get a domain name
The first step towards starting your blog is to get a domain name. A domain name is a must for any website to go online. Your domain name is going to be your blog's identification. So, you should be very careful while selecting your domain name as your users will be able to reach you through your domain name. The domain name also affects the rank of your blog on search engines. It will help you to create an impact in the minds of the users. These are a few things that you must keep in mind while choosing your domain name:
Easy: The domain name that you select must be easy to pronounce, easy to remember as well as easy to type. Your domain name should be short and precise. This will make sure that your viewers are easily able to remember it easily.
Brandable: Try to make your domain name as unique as possible. This will ensure that your domain name stands out of the crowd. For that, you will have to know your competition and select a name which is nowhere near your competition.
Choose your hosting plan
Once you have purchased your domain name, you will require a web hosting space and for that, you will have to choose a proper hosting plan that meets all your requirements. You can either go for virtual private hosting or shared hosting or managed WordPress hosting. If you are a beginner, then it is always recommended that you go for shared hosting. This is because shared hosting is cheaper as compared to other hosting services.
Install WordPress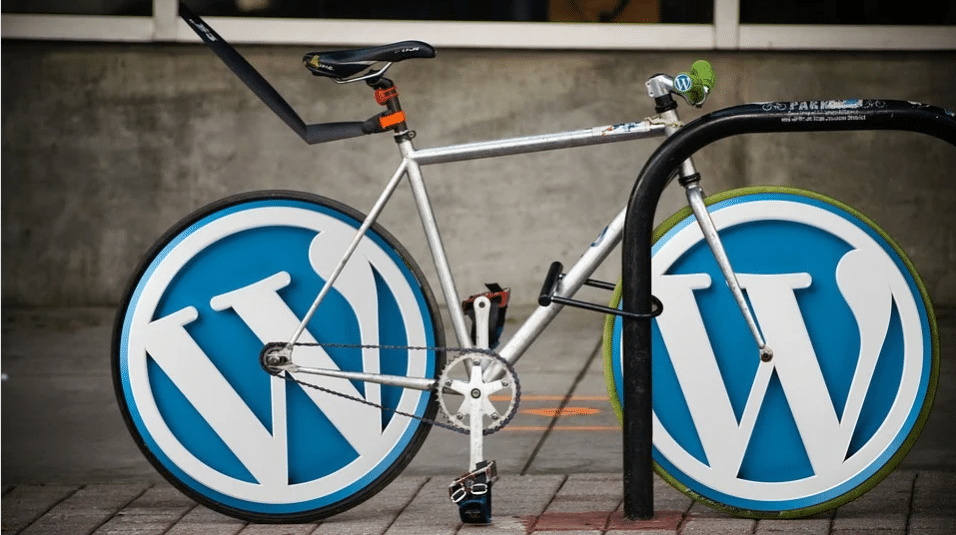 Once you are done with purchasing a domain and hosting space, you will have to install WordPress on your system. You can install WordPress by two different methods which are the one-click installation method and the manual installation method. Both these methods are extremely easy and can be carried out within just a few minutes. Using the one-click installation method, you will be able to install WordPress with just a single click of the mouse. What you have to do is create a database and a database user and then connect the database to WordPress. After that, you need to create a WordPress admin account. Using the manual installation method, you will have to go through a few additional steps. The entire process can be completed within just a few minutes.
Choose your WordPress theme
Another very crucial step in getting your blog ready for the audience is selecting the right theme for your blog. Your theme will determine how your WordPress website is going to look. So, you should always put a lot of effort into selecting the right theme for your blog. Your theme should match the content of your blog. A huge number of free and premium WordPress themes are available using which you can create excellent-looking blogs for your viewers. Most of the WordPress themes are highly customizable and can be personalized easily.
Add important plugins
Plugins are used to enhance the functionality of your WordPress website. So, if you wish to create highly functional blogs for your users, then you must install the required plugins to your website. A huge number of plugins are available for WordPress. These plugins can help to optimize your website and also improve its performance on popular search engines. Some plugins are also used to secure your website. There are different plugins available for traffic analysis as well. All you have to do is select the right plugins and add them to your blog.
Start with your blog
Once you are done with selecting the theme and adding the necessary plugins, you will have to start writing your blog. There are two different methods by which you will be able to create the content of your blog and they are posts and pages. The blogs are mostly created by means of posts. For that, you need to go to the WordPress dashboard. From there, click on Post and then Add New. This will navigate you to the post editor section from where you will be able to write the content for your blog. You will also be able to add media to your content by clicking on the Add Media button.
Monetize your blogs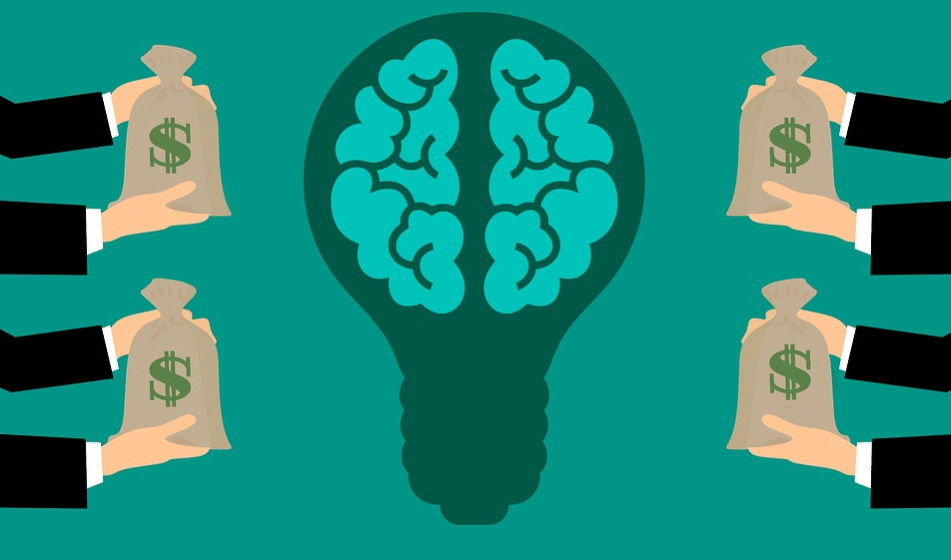 There are multiple ways by which you can start earning money from your blogs. In order to monetize your blogs, first and foremost, you will have to generate traffic towards your blog by creating quality content. Then you can start including ads to your blogs and also publish them on various social media platforms.
So, these are the basic steps to create a blog. Creating a blog isn't as difficult as it sounds. All you need is a killer idea and you are all set to start your blogs. Once your blogs get famous, you can also start earning money from your blogs.
Interesting Reads:
Start Your Own Food Blogging Website With Pesto WordPress Theme