Any busy entrepreneur does not have enough time to invest in crafting and sharing content. To reduce your time wasted on performing such repetitive tasks you require content marketing automation tools that work like time-savers and systematizes and automating content marketing planning.
Here we present some automating elements into your strategy that places sufficient time once again in your hands.
Tip # 1. Content Curation And Sharing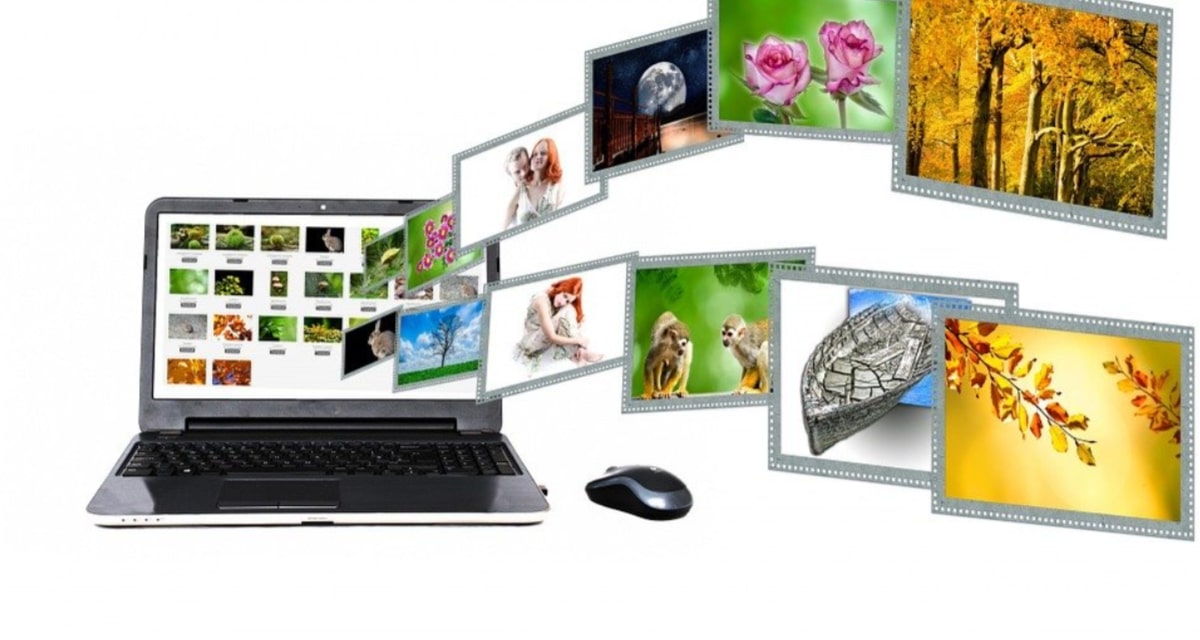 An effective way to consolidate your brand presence online and expand your audience base is by searching helpful content and promoting it through shares. Actually, one among the many content-sharing principles indicates that 5/10 social media updates you carry out should involve content relevant to your viewers from other sources.
This makes curating excellent content necessary and automating it offers you the benefit of not moving out and searching the content yourself, besides conserving time and presenting your audience-appropriate information regularly.
This makes a tool such as Scoop.it is not to be missed. This tool offers you an amazing user experience through its Pinterestesque interface. To begin, select a topic to which Scoop.it generates related content adequate with sharing buttons. You can also check complementary topics and various relevant users that can be followed on the site.
After registering, you will get regular updates of subjects you follow, presenting you with a barrage of relevant articles that can be shared with your readers.
Other options to Scoop.it are Storify, Sniply, Swayy, and Feedly.
Tip # 2. Content Promotion Through Social Media
Advocating your content through social media involves time consumption, if you handle multiple platforms in one go, from tweeting using Twitter, pinning to Pinterest, to uploading for Facebook. That too, without including the time spent to "like" and exchange various content.
However, platforms such as Buffer are terrific for uploading your content in bulk in advance and scheduling it to dispatch it across different social accounts. Buffer can be used for Facebook, Google+, and LinkedIn. Such integration with social networks provides you automated sharing of posts on social media which includes blog posts. For sharing, all you require is to select a time zone, next set the schedule. In addition, Buffer also lets you add posts into a queue so as to keep away from scheduling. Incorporate it with Zapier, and the procedure gets automated. After you install your Zapier account, you connect it to your profiles on social media. Besides, you also require to create your RSS feed.
Press on the "explore" tab to build your cause-and-effect triggers. Set up some cause-and-effect triggers so that every time you release a blog post, it gets promoted automatically on your social media.
However, it is often suggested not to over-schedule as excessive scheduling and well in advance can result in untimely sharing. Like for example, content that appeared relevant a fortnight ahead can become irrelevant while it goes out.
With regard to app-integration, Buffer contains Android plus iOS apps that can be downloaded to employ it from your smartphone. Moreover, Chrome, Firefox, Opera, and Safari extensions are also present to utilize it on PCs.
The buffer consists of a freemium plan with some restrictions, so you can begin sharing and watch how convenient it is for you and accommodates your needs. Some other options to Buffer are Hootsuite, Social Oomph, and SocialPilot.
Tip # 3. Monitoring Your Brand | Content Marketing Monitoring
While you share your content over different channels, you may find it difficult to keep pace with the response of your audience. This makes it essential to have a tool that informs you whenever there is a reference to your brand.
One such tool that permits you to carry this out automatically is Mention. This tool lets you view all the mentions received by your brand or name across social platforms, blogs and sites from one dashboard. It also enables you to answer messages and interact with the audience directly from the dashboard.
To ensure that you remain informed about all the mentions of your brand, the automation tool – Mention sends you an email update every time the mentions happen. This assists you to react timely to comments from audiences and enhances your engagement. Having it, also lets you address promptly any queries or concerns relating to your brand from the viewers. Besides tracking your brand, you can also apply Mentions to check your competition by creating relevant keywords: brand name, owner's name and particular pieces of content.
A major portion of content marketing includes monitoring the content pieces you create to know what works well and where you require improvements. Among the tools needed to automate this system, Google Analytics also comes handy as it gathers tons of data about your site visitors. It can be utilized to view the number of people observing the content, the duration of such viewing, and where they move next. If you watch out the bounce rate of a content piece, it implies that you have to bring about a change somewhere.
Moreover, you can also generate custom reports in Analytics that accumulate the data on which you want to concentrate automatically. This preserves time invested in data analysis.
Tip # 4 Tell Subscribers About Useful Content Through EMAIL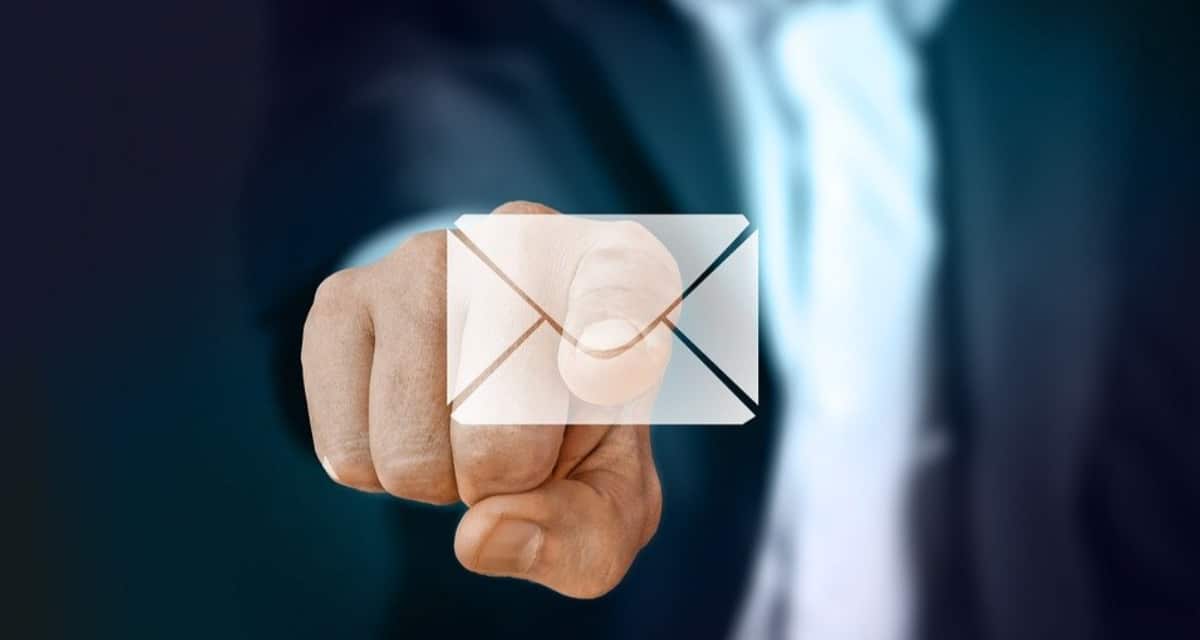 Studies have revealed that 70 to 80% of present sophisticated customers skip ads. Rather, they look for organic content from credible sources, prior to purchase.B2B firms that blog higher than 4times/ week witness the greatest expansion of leads and traffic. Inbound success in marketing relies upon presenting consistently compelling content.
Like for instance, if your company deals with lighting solutions. You can craft content that educates customers, segregates your products, and aids readers visualize your product within their home. Offering stunning images, useful installation tips, along with instances of remodels with user reviews is core to building a relationship that results in a sale.
Your audience needs to be benefitted by such resources created by you which is possible only when they are made aware of it. Alert subscribers towards your every recent blog post to optimize the effect of your assets and the Return on Investments (ROI) of your content marketing. Sending custom tailor-made emails into the inbox of your audience with a link to the post that is published assures improved readership.
Enhance this strategy by automating email newsletters to emphasize a weekly or monthly content roundup. The weekly email newsletter from New Yorker – an American magazine sent to subscribers promotes readership about the current essays on-site.
Among the perfect ways to push traffic towards your blog and engage subscribers of your email is the strategy of automated email notifications.
Also Read: Keyword Research Tools : Free, Freemium and Paid Options
Tip # 5 To Expand Your Email List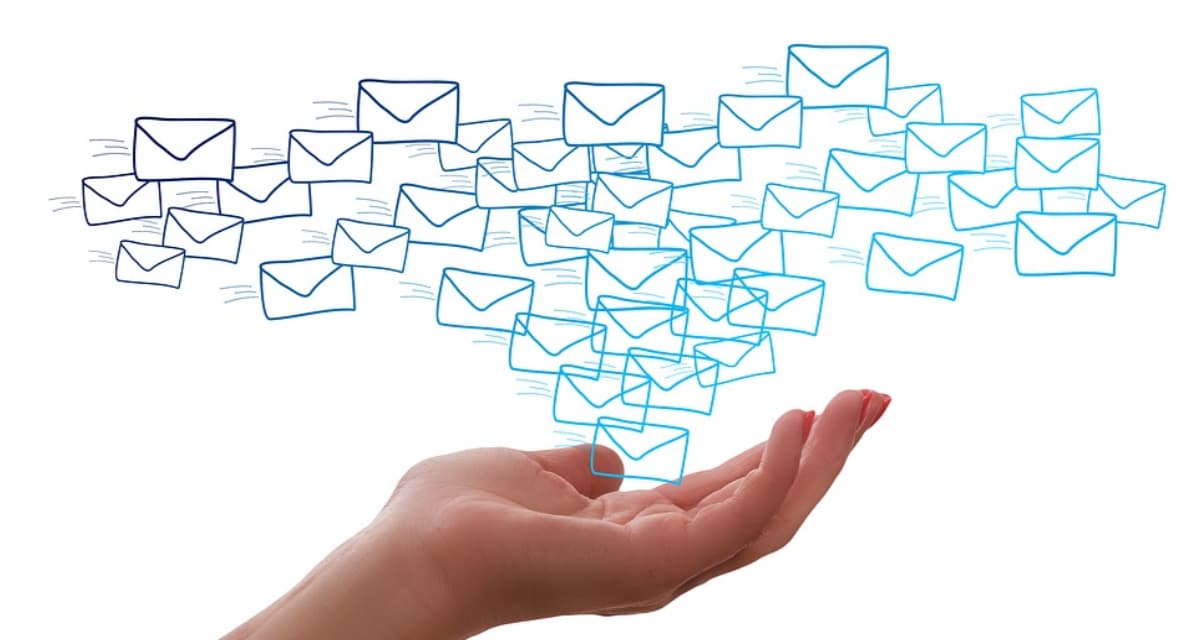 To start automating your content marketing, you need an audience for your content. A steady email list works like your personal community that is all prepared to read, share, and translate into buyers depending on the type of content you deliver.
To raise your conversions via email marketing you need to generate multiple ways for your prospects to subscribe and sign up your list.
Platforms managing marketing automation comprises various custom form builders and pop-up templates that makes it convenient. You can select the best colour for CTA button, shape, and text to bring conversions for your brand.
After a prospect signs up, their details are added to your designated list within the database. Autocomplete forms are perfect for lessening friction while signing up and boosting conversions.
You can even insert subscribe buttons on your homepage in place of using simple pop-ups. Such buttons can be positioned anywhere on the website, and function perfectly when presented after blog posts. Complicated form-fills generate irritation and lowers conversions and minimizes the user experience.
Platforms for automation offers you all the requisite tools to advance and subscribe to your email list.
Final Thoughts on Automating Content Marketing
Marketers interested in differentiating their content as perfect are quickly automating their content promotion and marketing. Automation facilitates the creation procedure to promote better content and broadens the reach and effect of marketing materials. In fact, if you desire to streamline the ideation of your content, curation and promotion, then go for automation. And more so, automate your analytics to receive accurate insights about the performance of your content.
Combining all the mentioned tips ensures that your exceptional content brings maximum results.
Interesting Reads:

10 Best WordPress Membership Plugins

Highlights: Style Up Your Posts With New Design Options Of Best WordPress Blogging Theme