Looking for the best WordPress login page plugins for your website? The login page is the door to your website's admin area. You need to make it secure while making it easy for users to login. In this article, we have hand-picked some of the best WordPress login page plugins that you can try.
There are hundreds of these plugins that you can choose from. And with a little research, you'll realize that each of them claims to be the best option for you. That's where the confusion starts. But don't worry. To help you pick the best, we have come up with a list of the best user login and registration WordPress plugins that will make your task a lot easier.
Let's take a look at some of the best WordPress login page plugins to improve the login experience and security on your website.
1. Theme My Login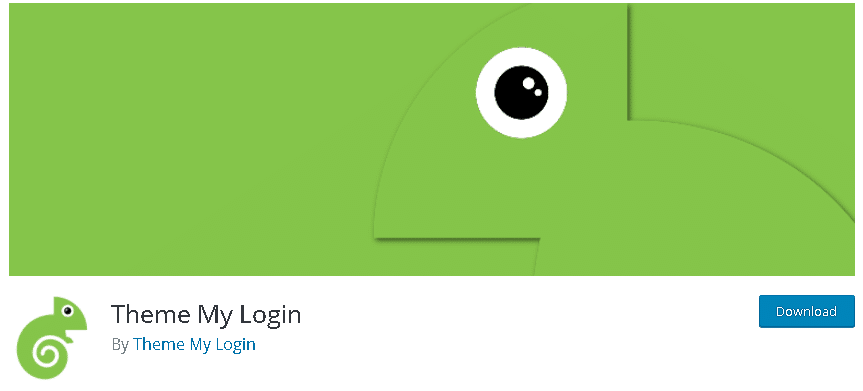 Do you want to allow users to register on your WordPress site but don't want them to access the admin area? Theme My Login is a popular WordPress plugin that allows you to create custom WordPress login pages. You can use any page on your site as login, registration, and forgot password pages.
2. WordPress Social Login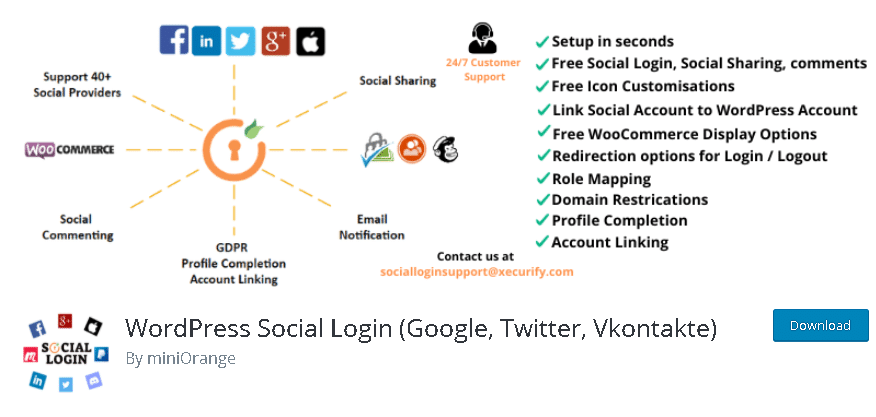 You can integrate with different social media websites, such as WordPress, Yahoo, Salesforce, Amazon, Windows Live, LinkedIn, Facebook, Google, Twitter, and more. With the free version, you can get access to a lot of features and functionalities.
You can do some customization for Logout Redirect URL, Login Redirect URL, and text for Social Login Icons. One of its features also comes with editing your icon, including the theme, shape, space, and size. Users can verify their email through verification code.
With this plugin, it is possible to sync the profile picture from earning a social media account to your website. Aside from that, you'll be receiving notifications when someone login through social media. Moreover, you have the option to enable or disable this user registration anytime when you need it. 
3. Login Lockdown

By default, WordPress does not lock users out if they try the wrong password multiple times. This allows hackers to crack your password using automated scripts. Login Lockdown allows you to limit the number of failed login attempts. After that, it locks down the login screen for that user for a limited time.
4.  LoginPress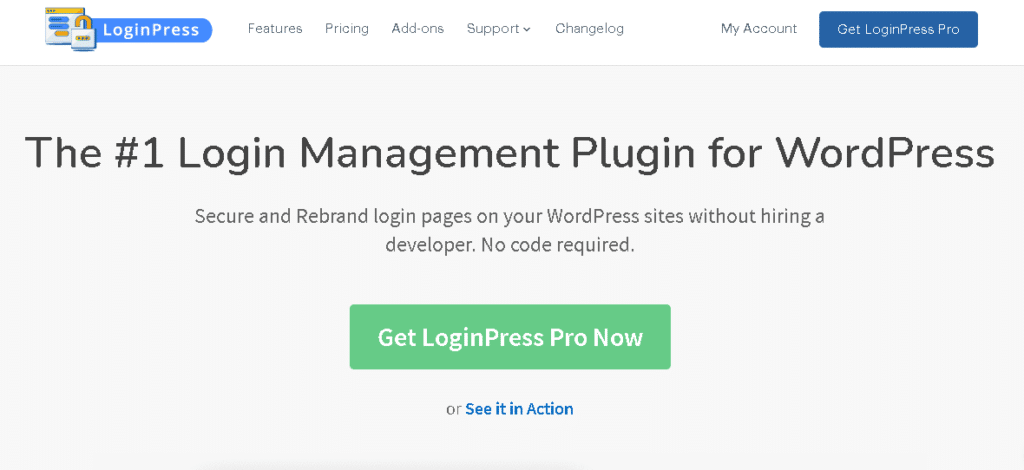 LoginPress is a convenient login page plugin for WordPress which allows you to customize the style of the layout to the very last detail. Meaning, from colors and images to texts another whatnot, all are waiting for your creative touch. Add a logo, create an enticing background and specify the exact error message that you would like to show your users.
Instead of featuring a boring login page, the web design can now fully follow your branding regulations. It will feel like the page is custom-made from scratch. Yes, that powerful and modifiable LoginPress is. On top of that, any changes you make, you can preview instantly. This process ensures a quick creation while still reaching the same professional levels. Last but not least, the design will also be 100% responsive, compatible with web browsers and high performing. No slowing down of your website's loading speed.
Also Read: WORDPRESS IMAGE OPTIMIZER PLUGINS 2020
5. Remember Me
If you forget to check the 'Remember me' option on the login page, then WordPress will forget your login as soon as you close the browser window. Remember Me plugin allows you to automatically check the remember option each time you login to your WordPress site.
 6.

Login Designer
With Login Designer, you can build stunning web designs without the need to know how to code. Login Designer is a killer login page customizer plugin that gives you all the rights to craft the niftiest login pages out there. It will not be just easy and quick, but you will also have a lot of fun during the process. With Login Designer, you do the programming work visually. And this makes the extension beginner-friendly, yet perfect for advanced users as well.
You can save yourself loads of time and effort by choosing from predefined templates and go from there. You can improve the ready-made layouts further by changing colors, images and other details. Due to the ease of use, it will feel very comfortable working with Login Designer, almost like you used it already.
 7. ProfilePress
ProfilePress is another amazing plugin that lets you create beautiful and responsive WordPress registration forms on your website. You can even use it to create a custom login form, front-end password reset form, user profile page and more.
The plugin supports seamless integration with tons of popular plugins, including WooCommerce, BuddyPress, bbPress and many other plugins that you might be using on your website. You can even allow users to upload avatars from the frontend.
 8. Custom Login Page Customizer
Custom Login Page Customizer is a great tool to customize your login page right from your WordPress Customizer. That means you can preview the changes before you push the page to the live site.
You can also use Custom Login Page Customizer along with any other plugins that you want to use on your website. This plugin is compatible with the latest versions of WordPress too. The plugin also receives frequent updates and is perfect for anyone who can want a modern design for their login forms.
That's all! We hope this article helped you find the best WordPress login page plugins for your website.