Set Up Buddypress Login Pages
Once You Install BuddySocial Theme, 2 Pages Will Be added Automatically to your website :
( Login, Lost Password )
1- Go To Appearance → Menus.
2- Add ( Login ) to your website navigation menu.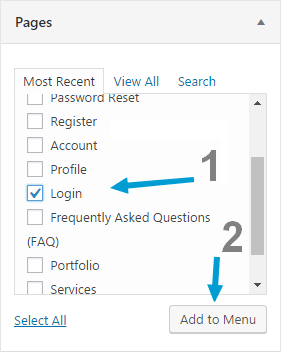 3- After you click on the "Add To Menu" Button. they will be added to the Menu Structure.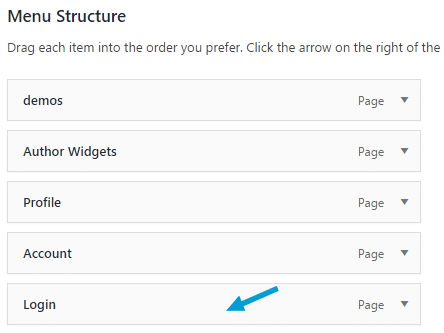 4. How To Access The Youzer Panel ?
Dashboard Menu
5. Want To Disable The Youzer Membership System?
In case you want to use Another Membership System go to Youzer Panel → General Settings, → Membership System Settings → Activate Membership System and disable the button.