Elementor Addons are used to add additional functionalities to the Elementor page builder plugin. These add-ons are extremely useful and can be used to create highly functional WordPress websites for your users. Elementor addons include both widgets and templates. A number of different other elements are also available.
So, here we have listed for you some of the best Elementor Addons for 2020:
#1 Ultimate Addons For Elementor

Ultimate Addons For Elementor is a premium add-on for the Elementor plugin. The plugin provides you with over 24 Elementor widgets. Few of these popular widgets Video, Timeline, Gravity form Styler, Business Hours and many more. It also has a number of widgets available for the WooCommerce plugin.
Ultimate Addons For Elementor includes over 50 readymade starter sites. This includes templates for business, blog, charity, E-Commerce and much more. Overall, it is a very good addon for Elementor users.
Also Read: BEST WORDPRESS JOB BOARD PLUGINS
#2 Essential Addons for Elementor
Essential Addons for Elementor is one of the most popular plugins available for Elementor. It provides you with over 65 different elements. The elements are categorized to different groups like a content module, marketing bundle, social bundle and many more. You will be able to enable or disable the elements as per your choice.
Essential Addons can also be used to increase the loading speed of your website. The free version has 37+ widgets while the premium version has over 29 more elements. You can also deactivate the necessary widgets.
#3 Premium Addons for Elementor
Premium Addons for Elementor is another very popular addon for the Elementor plugin. The free version offers you 20+ widgets while the premium version has an additional 30+ widgets. Some of the free widgets include Pricing Table, Modal Box, Video Box, Countdown, Google Maps, etc.
Premium Addons for Elementor also have various pro widgets like  3D Flipbox, Icon Box, Tables, Image Comparison, Google & Facebook Reviews, Social Feed, etc. However, in order to use this addon, you need to have the Elementor plugin installed on your device.
Also Read: BEST WORDPRESS QUIZ PLUGINS
#4 PowerPack Addons for Elementor
PowerPack is another set of addons for the Elementor plugin. It has 40 different types of elements which are grouped into three categories. These three categories are Form Styler Widgets, Creative Widgets and Content Widgets. The plugin has a free as well as a premium plugin.
PowerPack is designed specially keeping the performance of your website in mind. It does not affect the loading speed of your website. Certain special WooCommerce widgets are also available. PowerPack also comes with extensive documentation and friendly support.
#5 Elementor Addon Elements
Elementor Addon Elements offer a huge range of templates and widgets for the Elementor plugin. You will also be provided with a handful of WooCommerce widgets as well. Some of the popular widgets include Best Selling Products, Recent Products, Featured Products, etc. Other widgets include Review Box, Flip Card, Social Sharing, etc. 
The set of beautifully designed templates can be imported with just a single click of the mouse. Elementor Addon Elements is however focussed on WooCommerce plugin. It has over 60,000 active users from all across the world.
#6 Happy Elementor Addons
Happy Elementor Addons is an excellent add-on for the Elementor plugin. The plugin provides you with over 20 readymade templates that you can use as per your requirement. There are templates available for business, portfolio, restaurants and others. The plugin is completely customizable and allows you to customize your website easily.
Happy Elementor Addons also has a number of additional elements and features. It is extremely lightweight and has a very fast speed. The plugin is also quite easy to handle. The Widget Control Option is also included.
#7 Master Addons for Elementor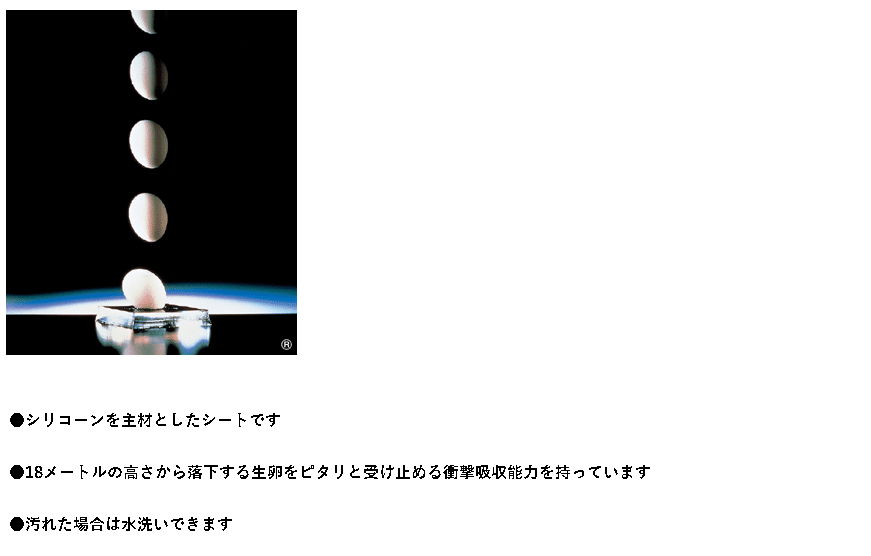 Master Addons has some of the most useful Elementor elements available for you. The plugin has over 30 different elements presently and new elements are being added to the set regularly. Some of the most popular elements include Blog, Team Carousel, Image Hover Effects, Flipbox, Infobox and many more.
Master Addons provides you with numerous contact form elements as well. In total, there are 16 contact elements available. You will be able to design a perfect landing page without having to write a single line of code. The plugin also has its own template library.
#8 The Plus Addons for Elementor
The Plus Addons for Elementor is a highly interactive add-on for the Elementor plugin. It provides you with over 80 Elementor widgets and 18 Elementor templates. Over 300 UI blocks are also available. The plugin also includes a listing builder tool for different post types. 
You will be provided with a huge range of Elementor features like social icons, buttons, pricing lists, videos, pie charts and many more. The Plus Addons for Elementor has been created keeping all types of users in mind. Presently it is being used by over 30,000 agencies and freelancers. It is also compatible with all popular Elementor themes.
#9 Elementor Extras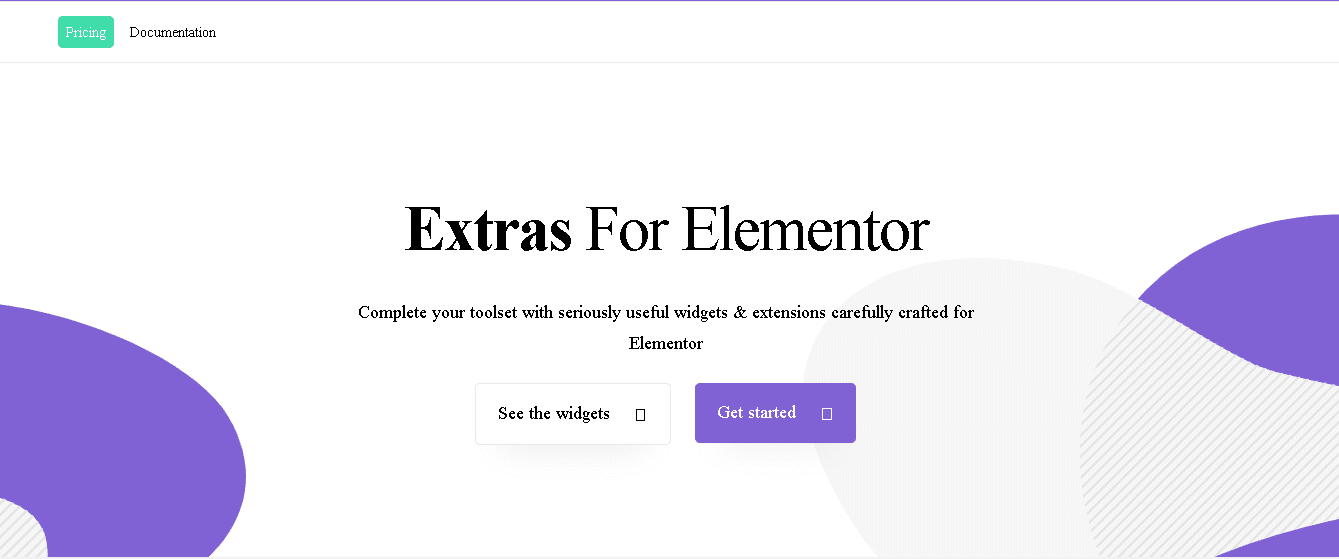 Elementor Extras is a premium Elementor addon which provides you with over 30 different types of widgets. The plugin has a huge collection of top-notch elements. Few of the unique elements of the plugin include Calendar, Inline SVG,  OffCanvas, Timeline, Breadcrumbs and  Circle Progress.
Other unique widgets of Elementor Extras include Post Layouts, Switcher and Display Conditions. The plugin offers only elements and widgets. It does not include templates. However, the plugin is extremely flexible and will allow you to design a website of your desired choice.
#10 CrocoBlock
CrocoBlock is basically a set of highly useful Elementor plugins. It is an all-in-one tool for your WordPress website. You will also be able to purchase the Elementor plugins from the set individually. The plugin includes both templates as well as Jet plugins. 
Using CrocoBlock, you will be able to develop a complete website from scratch in a very short while. Over 150 widgets and 180 popups are also available for you. You will also be able to design different types of highly functional blogs using CrocoBlock.
And these are some of the best addons available for the Elementor plugin. Use these tools and design amazing websites for all your viewers.
Interesting Reads:
How To Sell Online Translation Services Using WooCommerce