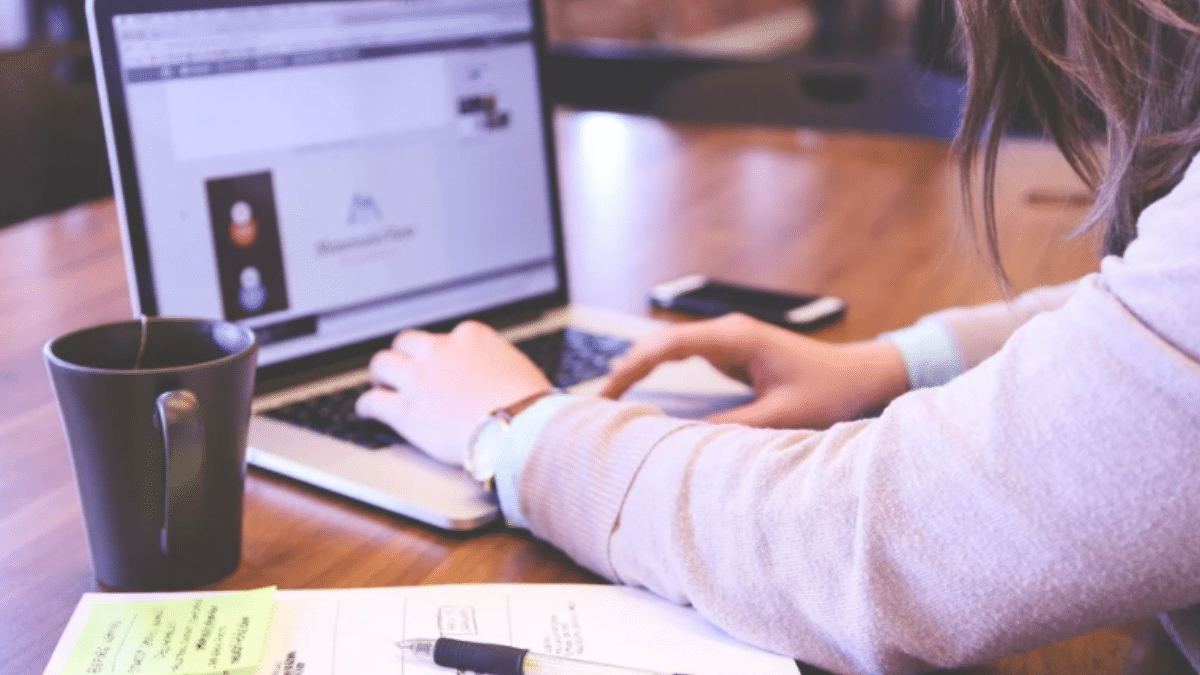 Currently, a blog can be launched by just a theme, some clicks of the mouse and a phrase of words...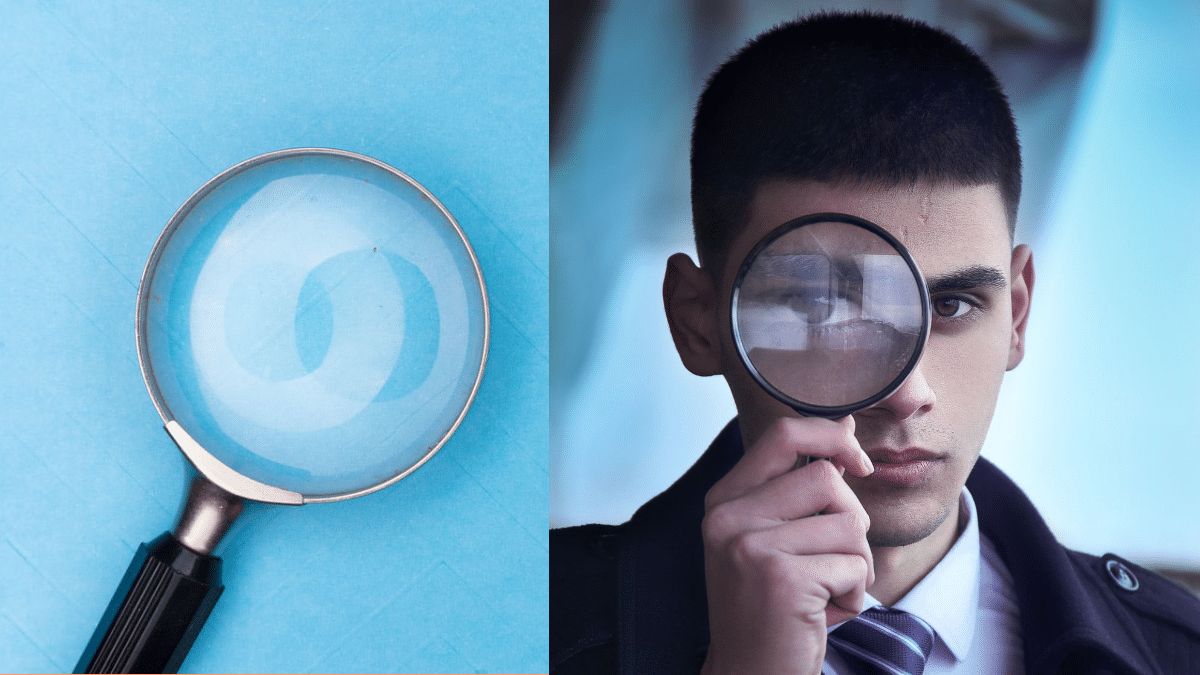 This blog is for the beginners who want to create job search websites without knowing any programming languages and coding...
Blogs are the best possible ways by which you will be able to share your thoughts with the world. However,...